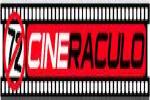 Add to my favorites
bypass online movie time limit in one click!
Cineraculo is an online application that allow you to watch movies from VideoBB.com, VideoWeed.es, Novamov.com, Uploaded.to... without time limit.
...
continue to read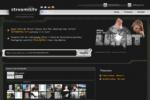 Add to my favorites
unlimited streaming
With Streamo.tv you can watch movies without time limit. By using this website you can get the unlimited streaming of all your favorite movies and videos.
...
continue to read