Add to my favorites
online community for photos and videos
Flickr is an online community where you can share photos, videos with your friends. It is available also for iPhone, Android, and Windows Phone 7. Registration not required.
Click here for more informations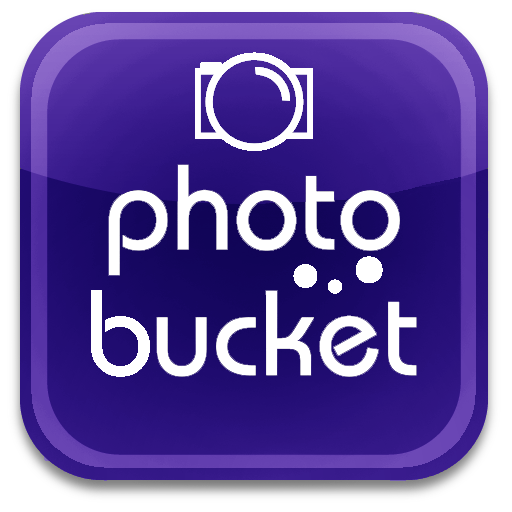 Add to my favorites
Photobucket is an image hosting website, you can share free photos and videos. Upload your photos, host your videos, and share them with whoever you want. Registration not required.
Click here for more informations