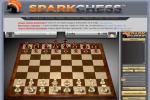 the most advanced online chess game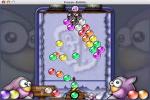 a free Puzzle Bobble style computer game
Frozen Bubble is a free online Puzzle Bobble style computer game. The game features 100 levels. Like many popular free software/open source games, it features penguins a la Tux, who in this game shoot the coloured frozen bubbles to form groups of the same colour. Such groups disappear and the object is to clear the whole screen in this way before a bubble passes a line at the bottom. Registration not required.
Click here for more informations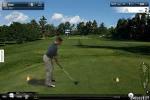 play the latest and coolest online games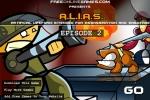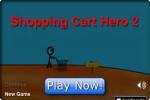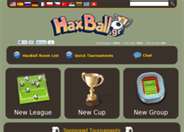 Online soccer game!
HaxBall is a realtime multiplayer game that plays like a mix between football and air-hockey, and it's easy to play. Best matches are 2-vs-2 or 3-vs-3, but there's no limit to how many can join. Registration not required.
Click here for more informations