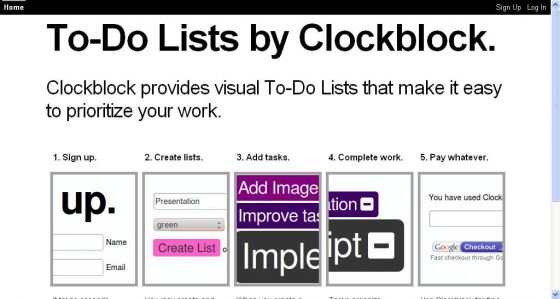 Add to my favorites
Visual To Do List
ClockBlock is an application to organize your appointments and to make a list of things to do indicating your priority task. You can divide the tasks by colours in order to recognize the urgent ones or use different font sizes to indicate task importance. Registration required.
Click here for more informations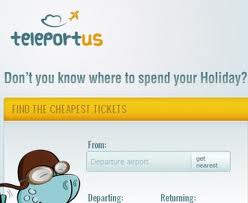 Add to my favorites
book your low cost flight
Teleportus.com is a low cost flights search that help you organize your trips in fast and easy way. All you have to do is to indicate your current location and name one of the activities that your perfect vacation should include, for example: sightseeing, climbing, skiing and chilling on the beach. If you don't know the destination you can also choose a continent such as Africa, Asia, Europe, Australia and Oceania, North and South America. Based on that, Teleportus is going to provide you with a... Registration not required.
Click here for more informations