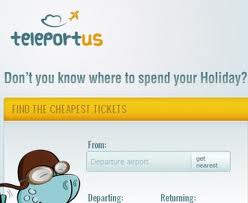 Add to my favorites
book your low cost flight
Teleportus.com is a low cost flights search that help you organize your trips in fast and easy way. All you have to do is to indicate your current location and name one of the activities that your perfect vacation should include, for example: sightseeing, climbing, skiing and chilling on the beach. If you don't know the destination you can also choose a continent such as Africa, Asia, Europe, Australia and Oceania, North and South America. Based on that, Teleportus is going to provide you with a... Registration not required.
Click here for more informations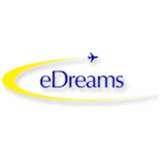 Add to my favorites
Cheap flights, hotels online.
Edreams is a search engine for cheap flights, package holidays, hotels, rental cars, trains, ferries, etc. ...You just have to enter the city of departure and destination and automatically it will give you many results based on your search, for example, if it's a flight, the search is performed on different airlines. You also have the opportunity to choose all-inclusive travel packages, already organized, choosing among the various proposals available. Or simply search for hotels in the city yo... Registration not required.
Click here for more informations